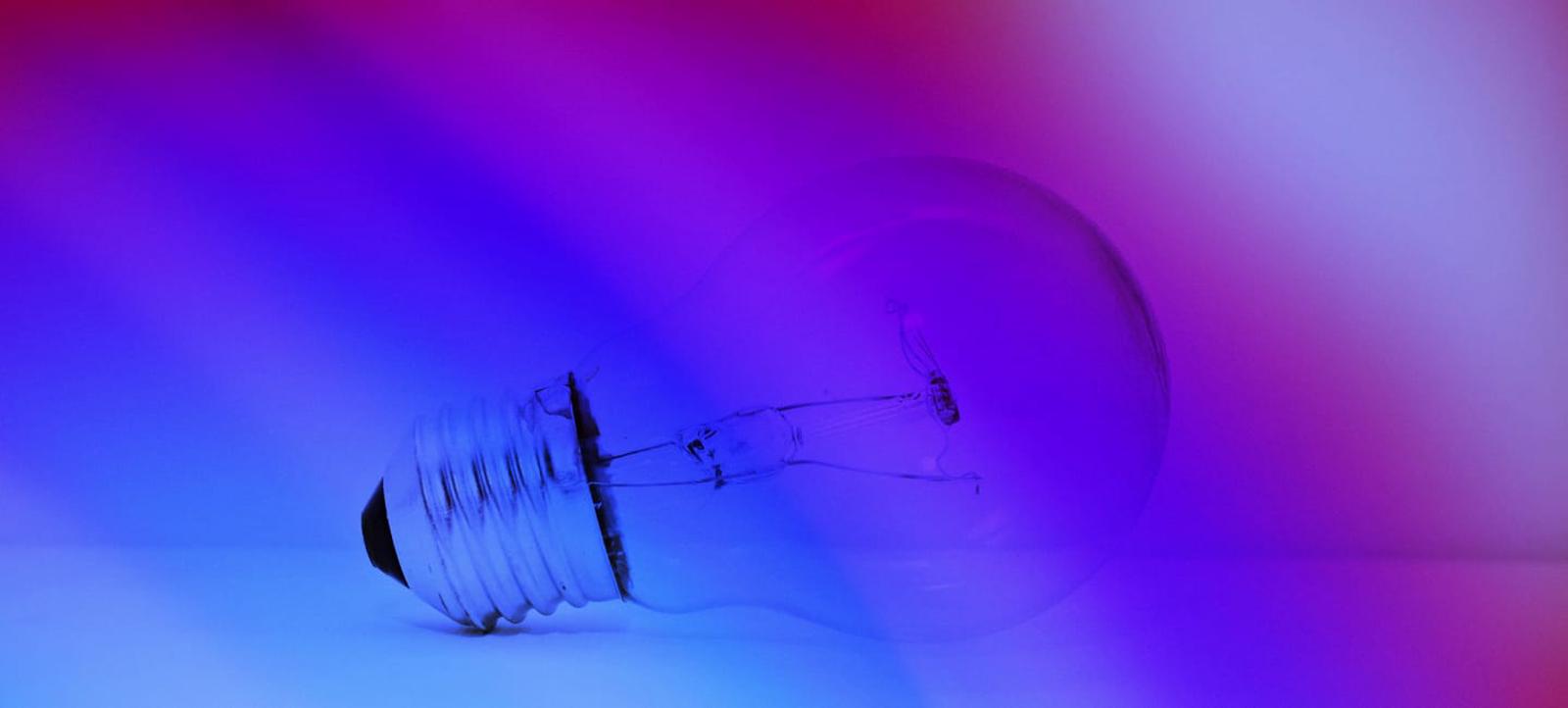 Find a way
Or make one
We're all about finding a way forward for you
We specialise in delivering outcome-based projects and solutions. Our unique offering combines niche expertise with the backing of one of the UK's most well-known resourcing providers – Reed. This means we can provide you with the strategy, expertise, and the direction you need, as well as the scalability required to take on all kinds of projects.
We're all about finding a way forward for you. No two projects are the same, so we design bespoke commercial arrangements and delivery models to meet your individual requirements. Our unique approach delivers you value in the missing middle between hiring people and outsourcing services, and means you can enjoy the best of both worlds.
Here are some of the great organisations that we're working with.
"Consultancy+ are a valued partner here at Monzo and we look forward to continuing to work with them in the future."

Monzo Bank
Martin Murphy, Technical Director for the Care Practice, Consultancy+, examines how local authorities can work to improve outcomes for children in care.

Wigan Council were looking for a supplier to help them produce a new carers strategy for the borough

Winter is a challenging time for many people, especially those who need or provide adult social care.

Our team introduced a virtual environment to ensure our client maintained standards during the covid pandemic