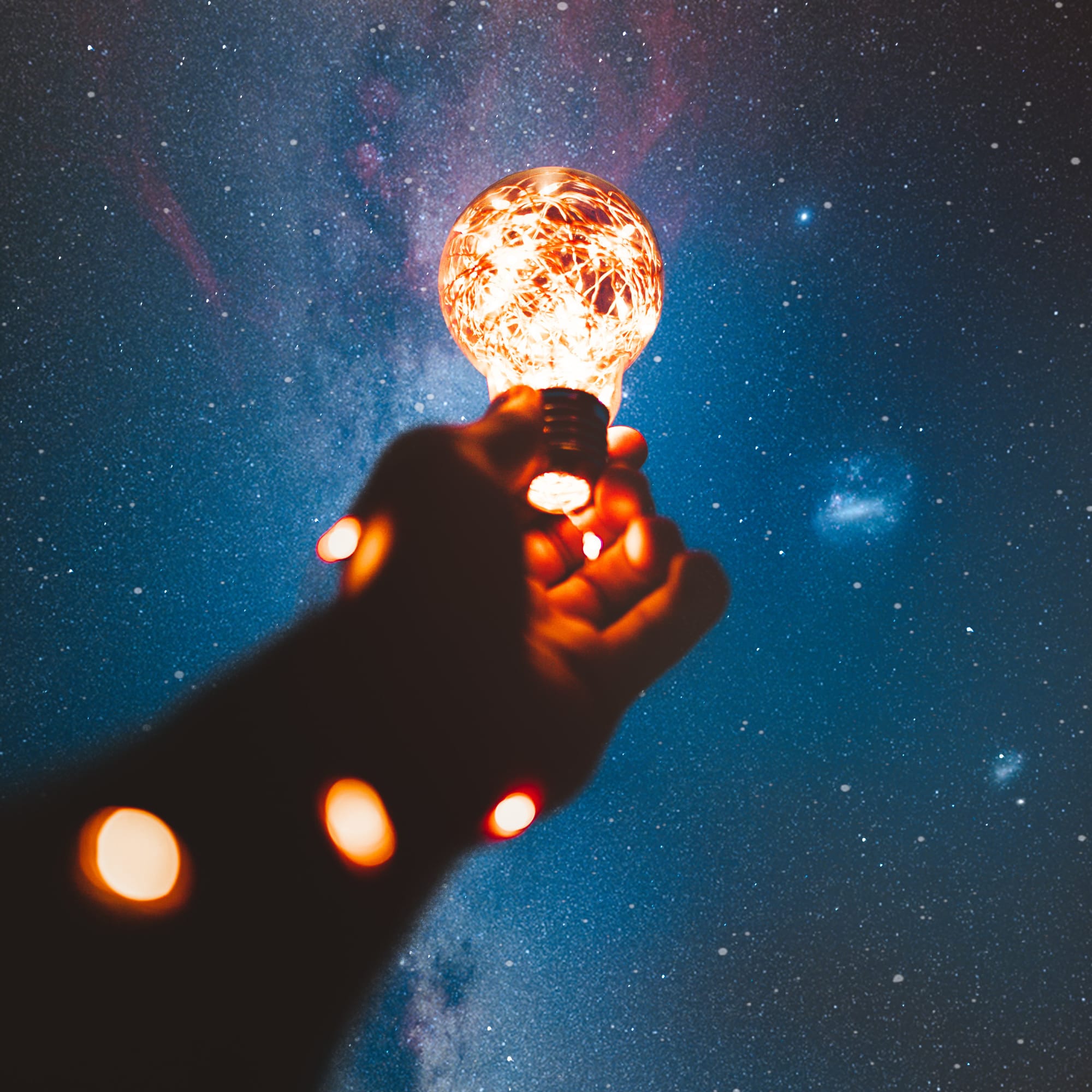 Introduction
Our aim is to change how people buy and deliver IT consultancy services by finding an approach to delivering outcomes that work for you.
From deploying experts in your team to outsourcing services, we're here to find a way to overcome your challenges of getting the right external expertise to help you deliver your plans. We believe that consultancy and professional services can be custom-made and flexible without the need for things to be complicated. Different projects and different requirements have different solutions. Our services are built around a flexible call-off framework model enabling us to engage with the same operation in a number of different ways dependent on factors like budget, who owns delivery, what risk is being shared and the phase of the project.
We deliver outsourced consultancy and project solutions to some of the largest companies in the UK including Santander, Royal Mail, HMRC and the BBC – along with over 100 Public Sector clients. Our solution gives you fast access to skilled consultants and teams to work in an IR35 compliant way, without lengthy resourcing and onboarding processes or high-price consultancy fees.
"We would recommend the service provided by Consultancy+. The team have been a pleasure to work with and have brought intelligence and enthusiasm to their work. They have made a great contribution to the organisation during their time here."

Information Commissioner's Office
Consultancy

Our in-house technical team can add insight and expertise to your program of work. Deployed in line with the Skills Framework for the Information Age (SFIA) our team are here to help influence, initiate, mobilise and inspire. So if you are looking for ideas and direction at any stage in your programme then speak to us and we can help you in areas such as:

Discovery and program design
Business case creation and writing
Stakeholder workshop leadership and ideas generation
Funding and ROI evaluation
Benchmarking and maturity assessments
Governance and assurance

We offer a director level governance and assurance program to wrap-around your core delivery teams to help ensure that expertise is on-hand throughout deployment, in addition to supporting you in the safe delivery of outsourced and off-payroll engagements.

Download our services brochure here.
Statement of Works

Our flexible approach starts with our resourcing desk providing you with a triage service. From here we will find an approach that provides the right expertise, in the right way, for the right budget. We will also help you ensure that you are clear on your responsibilities under IR35 and support you in governing that. As an early adopter of this type of working, we've refined how to get the best out of SOW. To make the solution work, we draft the scope of work, agree the milestone and outputs, set the change control, and deploy the expert delivery resource.

Resource Augmentation

Provision of consultant resource to supplement your project. Project management and oversight remains with you. PMO governance provided by Consultancy+ to offer oversight and transparency.

Milestone Flexible

Provision of consultant resource to supplement a jointly agreed project approach with clear milestones for delivery. These milestones will be tracked by Consultancy+ PMO team and change control facilitated if there is any change in time, scope or budget

Milestone Fixed

Provision of consultant resource to supplement a jointly agreed project approach with clear milestones for payment and delivery. These milestones will be tracked by Consultancy+ PMO team and change control facilitated if there is any change in time, scope or budget.

Outcome Fixed

Fully outsourced delivery to Consultancy+ who will own project scope, deliverables, resources and project management. Paid on delivery.
Areas of expertise

You're looking to deliver a project in-house, but traditional resourcing methods are slow, inflexible and often don't produce the right quality of support. Our solution is rapid on-site deployment of expert resources to deliver a target outcome but with a flexible approach to support your dynamic and agile projects. With flexibility in commercial models and risk sharing to find your way, we can deploy teams across:

Cloud & network migration

Discovery and build of migration approach, refactoring legacy applications and lift and shift applications quickly and securely.

Cyber security

On-site consultancy and audit combined with remote vulnerability assessments to identify and reduce cyber security threats.

Power BI, Reporting and Data Science

Helping organisations to use data in the most efficient way.

Dev Ops Transformation

Build CI / CD pipelines that drive automation into your software delivery engine quickly and efficiently.
Register to hear Consultancy+ deliver a practical session offering takeaways based on data and core experience across the market.

The ICO was transforming the way they work as they moved from traditional on-premise infrastructure to the cloud.

Catch up on our recent webinar on how to bring business and technology together to deliver transformation & cloud migration.