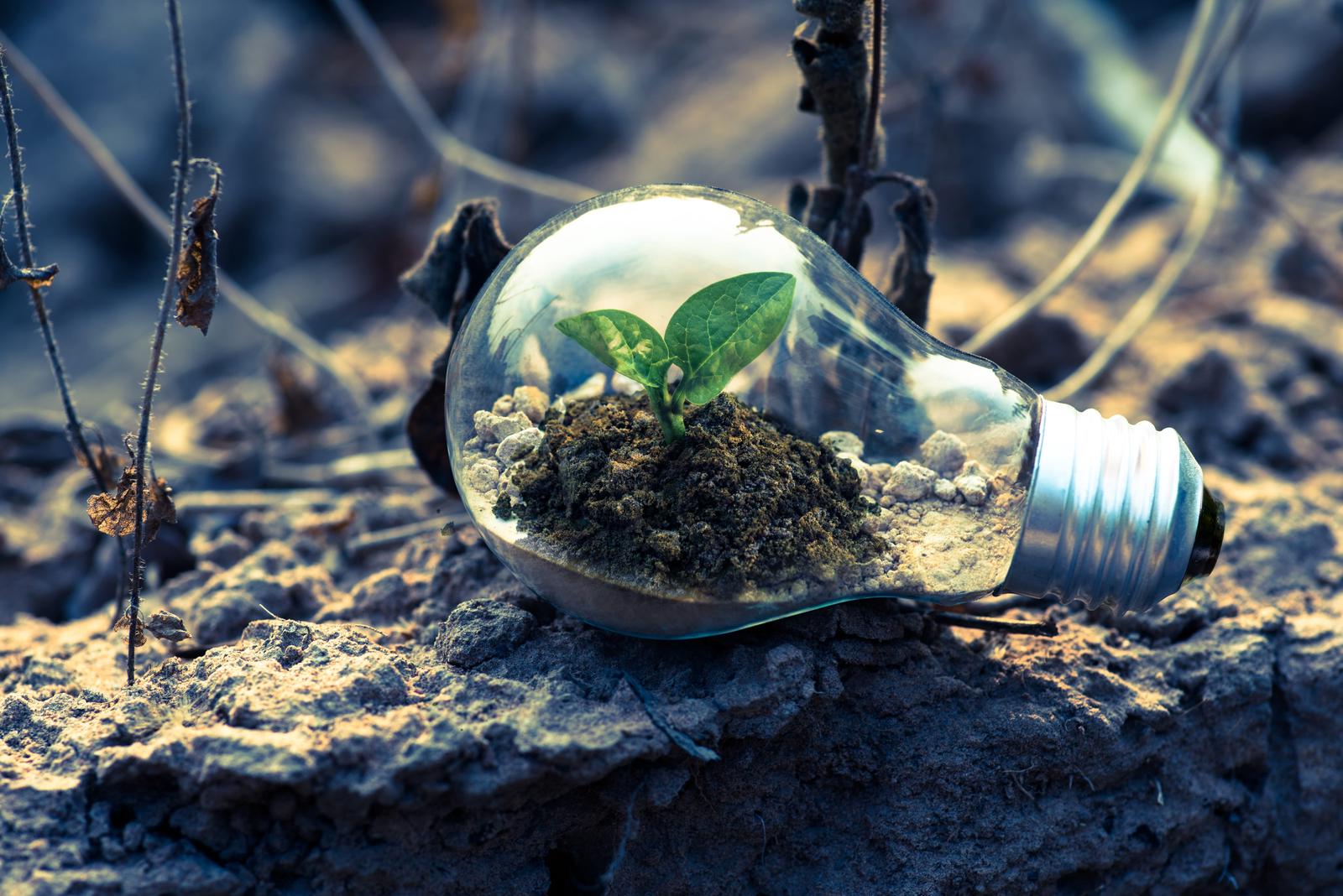 Our Insights
Martin Murphy, Technical Director for the Care Practice, Consultancy+, examines how local authorities can work to improve outcomes for children in care.

Wigan Council were looking for a supplier to help them produce a new carers strategy for the borough

Winter is a challenging time for many people, especially those who need or provide adult social care.

Our team introduced a virtual environment to ensure our client maintained standards during the covid pandemic

Our client, a government body, had key requirements that needed meeting to be able to deliver on their Graduate Surveyor Assessment Centres

While financial rewards are important, non-monetary benefits can have a bigger impact on an individual's motivation, satisfaction, and wellbeing.

Building a supply chain aligned to your organisation's social values is growing in importance, as stakeholders increasingly expect organisations to take accountability for their ESG credentials.

Providing a team of SEND officers for a local authority in the midlands to enable the completion of the backlog of EHCP annual reviews.

Undertaking a thorough talent market analysis exercise to create a detailed picture to support South Yorkshire Pensions Authority decision making process.

With the growing demand on services, increasing staffing issues and tighter regulations, the need for effective project teams within social care is becoming more important.

Supporting a specialist policing unit with the transition of several consultants previously engaged via an incumbent provider.

The importance of supporting your employees through the cost of living crisis and the impact on your EVP.