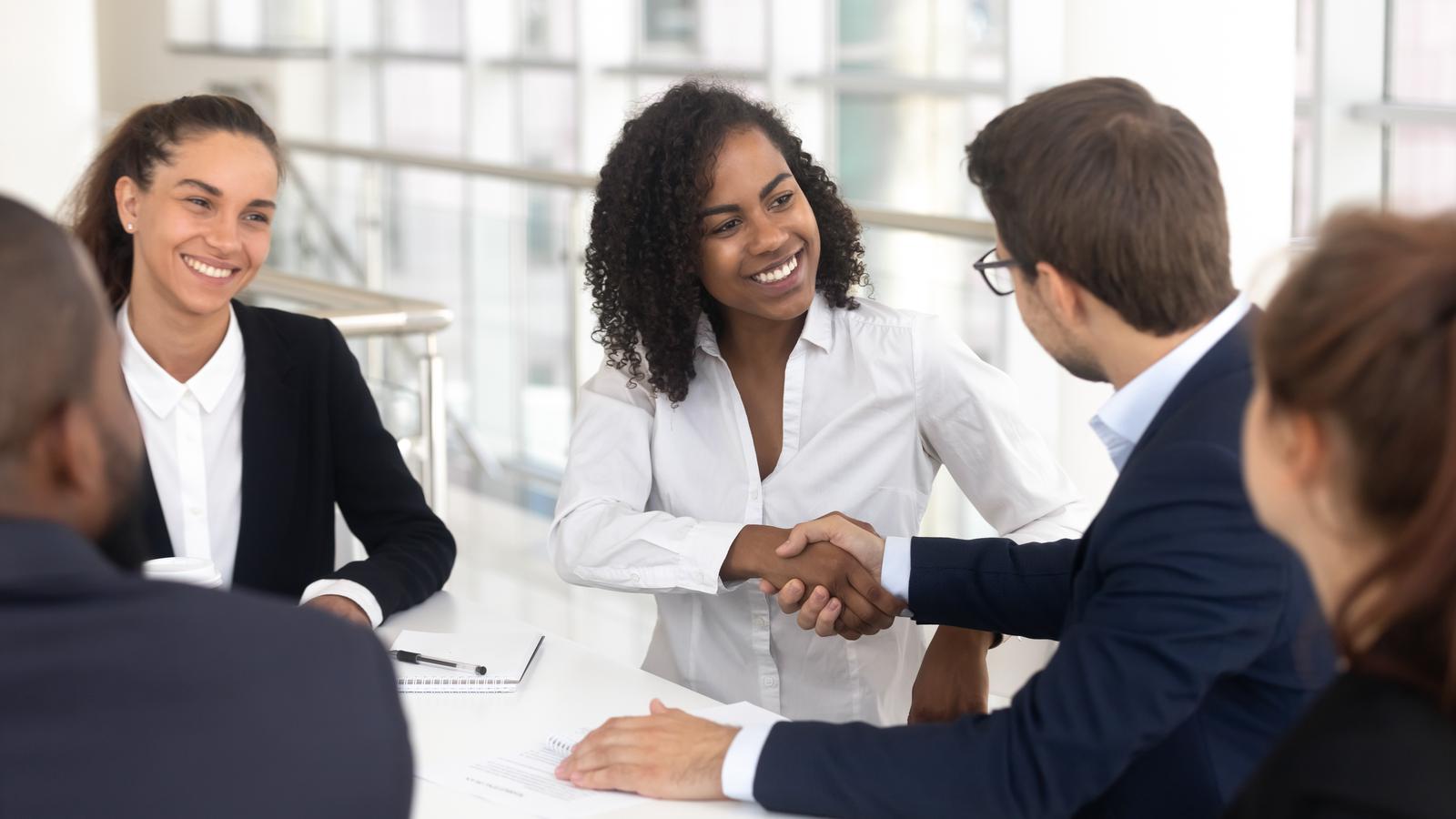 Blog: Building a supply chain that is aligned to your organisation's social values
Providing social value in procurement is about making sure every purchase a business makes creates additional benefits for the wider community through initiatives and activites aligned to your own values. Building a supply chain aligned to your organisation's social values is growing in importance, as stakeholders increasingly expect organisations to take accountability for their environmental, social, and corporate governance (ESG) credentials - including ensuring this is upheld in their supply chain.
In the public sector accountability for upholding social values throughout your supply chain is not new. Since the release of the Social Value Act 2012 it has been mandatory for all public sector organisations to understand how any potential purchase they want to make will improve on the economic, environmental, and social well-being of the community they operate in.
Interestingly, although the private sector is not governed and legislated in the same way as the public sector, there is growing interest from organisations to unlock the potential and opportunities of mapping and understanding their suppliers. With more companies assigning resource to the alignment of supply chains and new development in technology to manage the requirement, it is becoming an important consideration that cannot be ignored. Metrics around social values is always a key aim when a review of suppliers is completed - however, ensuring you measure value and agility can be additionally beneficial.
With social value having become mandatory in all central procurement in January 2021, the resultant wider trends and cultural pressure has caused many public organisations to reconsider how they operate. With the public increasingly holding organisations to account, social value within companies - and by association throughout their supply chains - is no longer a 'nice to have' but something which holds tangible commercial benefits.
How to assess if suppliers within consultancy and statement of work spend are aligned to your social values
Many organisations rely on extensive supply chains to help deliver their service successfully. Being able to answer the question 'Who Are You?' can be tricky, especially when it comes to considering this 'extended workforce'.
Having a good understanding of the suppliers, and asking the right questions is the best place to start when evaluating their approach. Indeed, it is key to being able to know you are, what you stand for and the values you share as an organisation.
A great way of doing this is through supply chain mapping - the process of documenting information, of all your suppliers, including their social values. This can be done via the social value model (SVM), a framework which can be referred to during the mapping process. The SVM is designed to help public sector organisations identify and objectively evaluate their social value alignment with a supplier and manage social value throughout implementation. The model focuses on five themes of social value: Covid-19 recovery, tackling economic inequality, fighting climate change, equal oppourtunity, and well-being.
In addition to using the model, it can be useful to consider your own social values, which may fall outside of the five themes of SVM. For example, if you are working towards being net zero and have agreed a company pledge, you would want to ensure this is also the case for your suppliers.
Supply chain mapping will allow you to review and measure not only your social values, but other key areas such as agility and scalability, risk mitigation, value, available oppourtunities or gaps, and social cohesion.
The benefits of social value alignment
Social value allows your business to build a varied and robust supply chain that has the community at the basis of every decision. It ensures that while conducting business, you are doing so ethically and building a model that gives back along the way.
It is also a key criterion for many prospects who will be seeking alignment with you before they become a customer. Having a well-defined process for supplier selection, and documented evidence in this space can help support in the retention of existing and winning of new business.
Aligning your social values with your supply chain is the natural next step for successful businesses which are seeking to evolve. Attitudes and styles of working have shifted, meaning businesses now have a host of options when it comes to getting projects and work done. As such, more and more organisations are identifying consultants as being the quickest, easiest, and most effective solution. Traditionally, this consultancy spend has been all too often overlooked, but by maximising their 'extended workforce' businesses can see tangible benefits and cost savings.
As well as aligning your social values, this process will result in an agile preferred supplier list (PSL) and extra value through benchmarking, data, and rate cards.
How we can help you find suppliers that are aligned to your business
Consultancy+ can help to assess and manage your supply chain through Together+, one of our newest products. We can deliver and enable your organisation to have full visibility and control of your supply chain - reviewing all your current suppliers' values and producing bespoke qualitative data, insights, and reporting.
We can also connect you with new suppliers that work to the same social values as your organisation and through use of our advanced technology give you the ability to understand, align and measure the impact of your suppliers. This will give you piece of mind that your suppliers are not only the best value but share your ESG objectives.
Furthermore, through Together+ we are supporting clients to deliver solutions that offer cost savings of 40%.
Get in touch today, if you would like to find out more about our latest product, Together+.
Back to Services Procurement