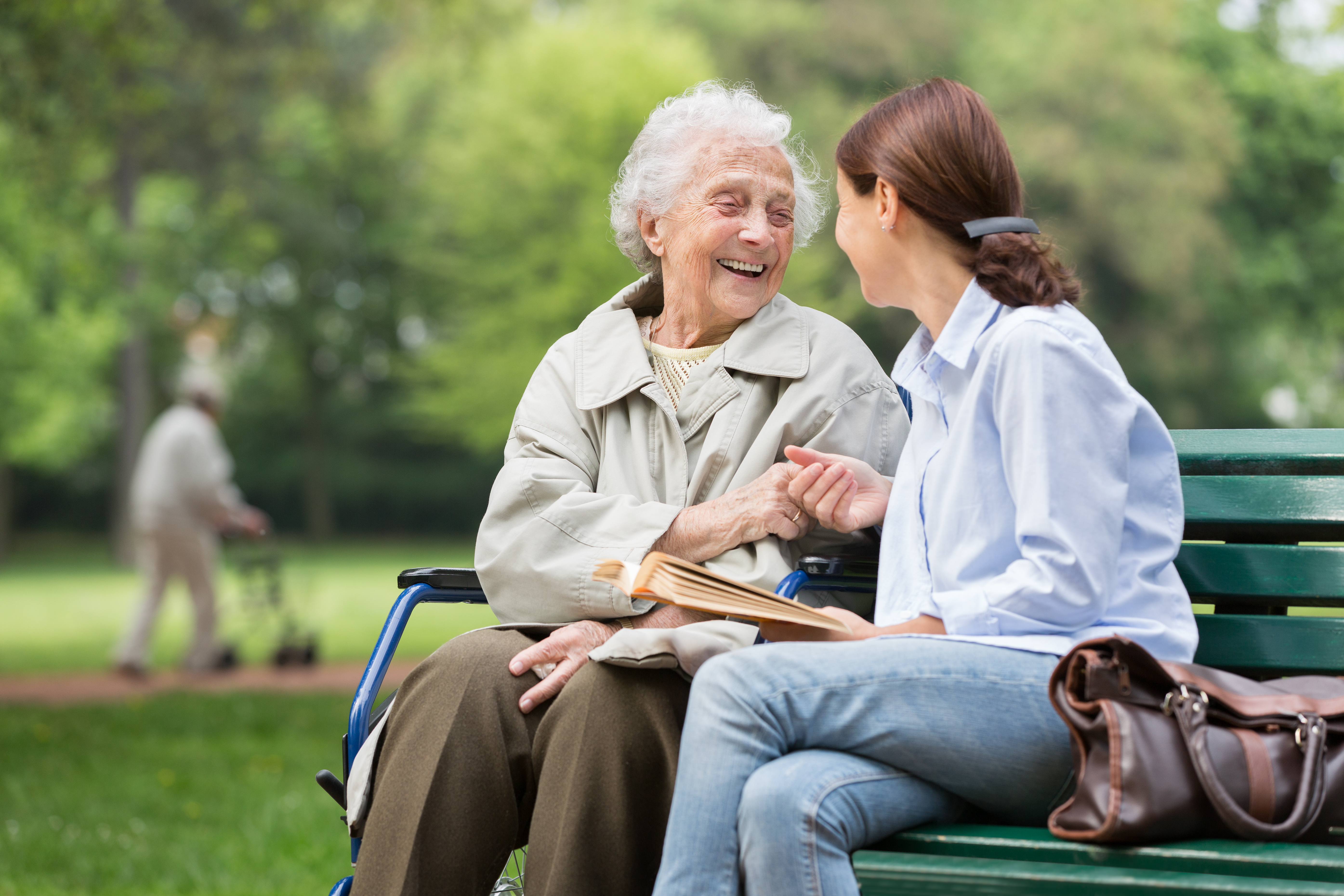 Blog: Challenges social services may experience in the coming winter months
Winter is a challenging time for many people, especially those who need or provide adult social care. The cold weather, the flu season, the long-lasting effects of the COVID-19 pandemic, and the increased demand for care, can create various challenges for the social care sector and those who work in it, not least for the service users that we all support.
Discharge from hospital
One of the key challenges for adult social services during winter is to support the discharge of people from hospital into social care. This is important in order to free up hospital beds, reduce the risk of infection, and improve the quality of life, as well as the dignity, of patients. However, this can also be difficult due to the lack of available care capacity, staff shortages, and the complex needs of patients. The solution can be found in short pieces of work that have a specific deliverable attached to them, one that is measurable and easy to report on to stakeholders. This work is usually completed by substantive staff but in the run up to winter there is bound to be an increase in pressures as beds are needed more frequently. To address this challenge, the government has made £600m available to Local Authorities to speed up safe discharge into social care as part of a series of measures for patients. This funding can be used to increase care capacity, recruit and retain staff, and provide additional support to patients and carers. The government has also issued guidance on how to implement a home first approach, which means people are discharged from hospital as soon as they are medically fit, and their care needs are assessed and met at home or in a community setting. There may be a space here for a short-term project team targeted on completing a specific number of assessments in a set period of time, thus ensuring targets are met. While this project works at supporting the return home of patients, the Local Authority could be collaborating with our partners at Reed to source additional resource to support through the winter months. Collaboration and integrated working between all professional bodies, as well as project teams, can help ensure people are discharged in a timely and coordinated manner, with appropriate care plans and follow-up support.
Workforce resilience
Supporting our existing social services work force is in everyone's best interest, not least the current work force and service users. Staff illness and burnout is a major challenge and by providing a respite to an overburdened workforce the goal is to mitigate any fall out due to long absences related to illness. Ensuring the teams are supported to access the Covid-19 vaccination, as well as the flu vaccination, will go a long way to ensuring a healthier work force going into winter. In addition, the government has created the CARE workforce app which provides free mental health and wellbeing support for all adult social care staff in England. The goal of this app is to support social workers with the emotional toll their work can take and provides access to resources and training as well as confidential counselling, peer support, advice, and other resources to help staff cope with the pressures of their work.
Winter preparations
The world is experiencing extreme weather on a more regular basis and with the elevated temperatures experiences in Europe this summer, we may face similarity low temperatures in winter this year. This could include snow, ice, and floods, which can affect the delivery of social care services on all levels. To prepare for these situations, social care providers will need to ensure they have contingency plans in place, such as alternative routes to service users, hospitals, and care homes, as well as to their own homed and the office, backup vehicles, emergency supplies in all vehicles as well as homes and offices, and communication channels. It is important for all agencies to coordinate to ensure the most vulnerable have somewhere to go and that we are able to ensure continuity of care and support.
Consultancy+ has a pool of project social workers who can be available to support Local Authorities with whatever additional capacity is needed. We work towards specific deliverables and within strict timescales, to ensure we are providing a service that is beneficial for all.
Back to Health and Care