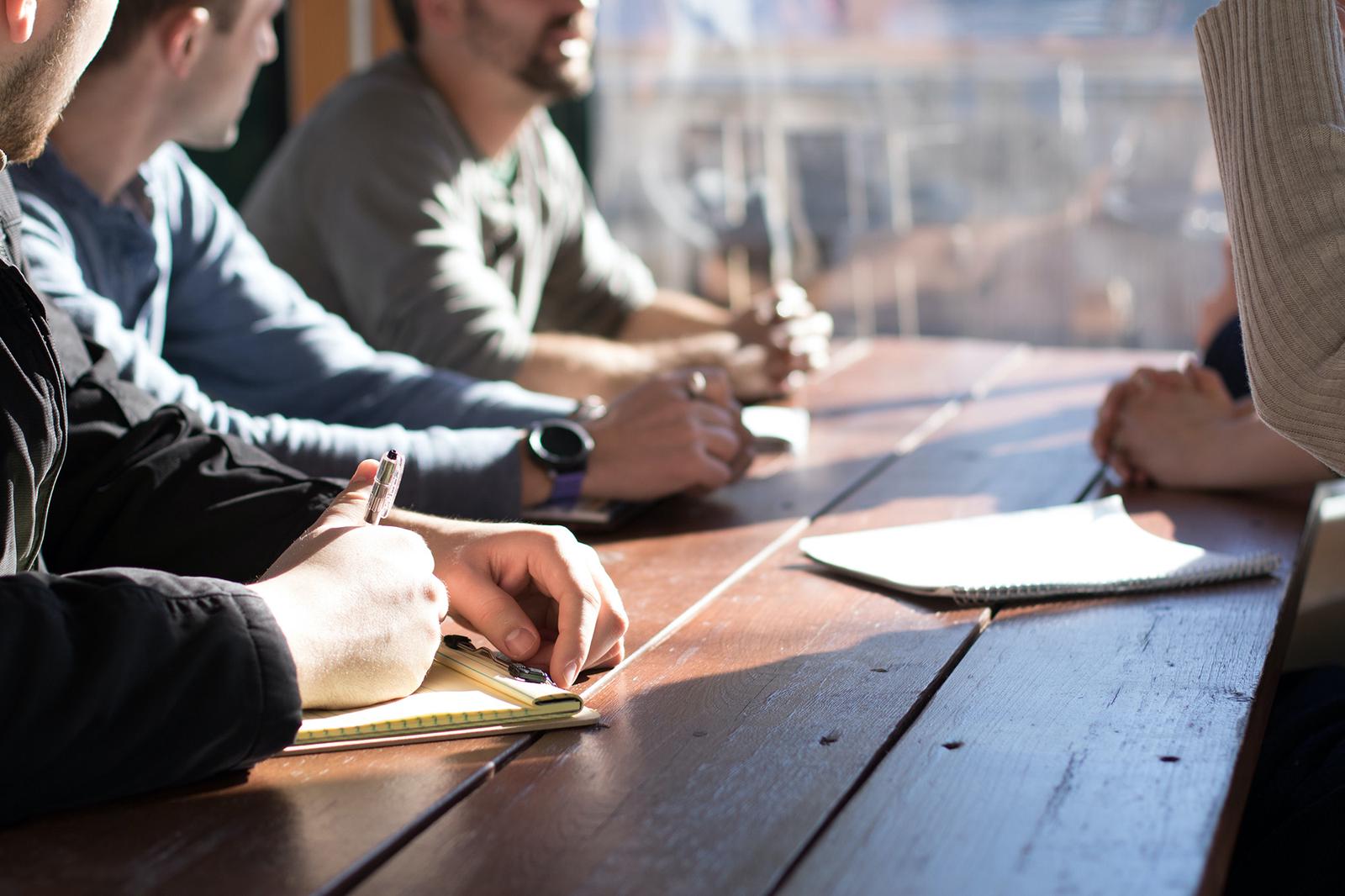 Case Study: Providing support with all Consultancy support to South Kesteven District Council
Solution: Consultancy MSP
Industry: Local Authority (Procurement)
Providing support with all Consultancy support to South Kesteven District Council
Working with SKDC's Procurement lead Clare Ellis we helped bring visibility and control to the Council's spend on Consultancy and Professional Services, whilst maintaining the engagement of their key stakeholder groups through:
Providing a process that enabled the continued use of positive existing supplier relationships, whilst expanding the pool of suppliers used through access to others already operating through our 'marketplace' system
Encouraging and managing competition in conjunction with stakeholders to demonstrate best value
Providing visibility through reporting and systems
The Challenge
Typically, without the structure of support, despite communication operational leads will continue to find the simplest route to 'Direct Award' their preferred supplier
Making a change is not always plain sailing! Any significant level of change to a current process is typically met with some level of resistance.
We worked with Clare Ellis, Interim Head of Procurement, to fully understand the key challenges relating to how SKDC procured Consultancy and Professional services. It was clear through multiple case examples that operational service leads were in the habit of working with suppliers that had historic relationships with them or recommended providers that they would direct award to.
The Solution
Communicating what the support looks like from Consultancy+ and encouraging Service areas to understand the simplicity of the process
To counter the challenges of introducing change we like to engage in individual conversations with key stakeholders to ensure they understand the benefits associated with using the Managed Service model and its simplicity, and how we will work together to achieve them.
The Council and Consultancy + worked together to map out a phased approach to engage and support the different service areas. Using communication plans with agreed timelines and content, we demonstrated the process and service benefits before working with stakeholders to understand their challenges.
For SKDC the engagement of their stakeholders faced a challenge as, providing our typical drop-in sessions to present face-to-face to stakeholders, was not an option as a result of Covid-19. Consultancy+ utilised Teams, Skype and Zoom conferencing to support engagement, and found that this worked very well – offering greater flexibility and the ability to swiftly engage more frequently, with more individuals.
The Results
Consultancy MI in one place and engaged stakeholders
Since our initial meetings we immediately started to manage relationships with Council stakeholders and have received some very encouraging feedback relating to the process and the shift to more mini-competition process to drive value and best practice.
We've still helped in providing a quick route to market when necessary for Direct Award, covering OJEU led compliance and supporting the overall structure of SKDC consultancy engagements and our supplier governance processes.
With our support both SKDC procurement and service area leads now feel better equipped to approach discussions relating to consultancy engagements much earlier in the process. Working collaboratively, we have achieved the common goal of visibility and control and the solution has helped in furthering South Kesteven's goal to expand the variety of suppliers engaged to ensure best value.
"You've helped a lot, and it's a streamline route to market, not too many unnecessary hurdles – working in just the way we hoped".
Clare Ellis, Procurement Lead
Back to Services Procurement