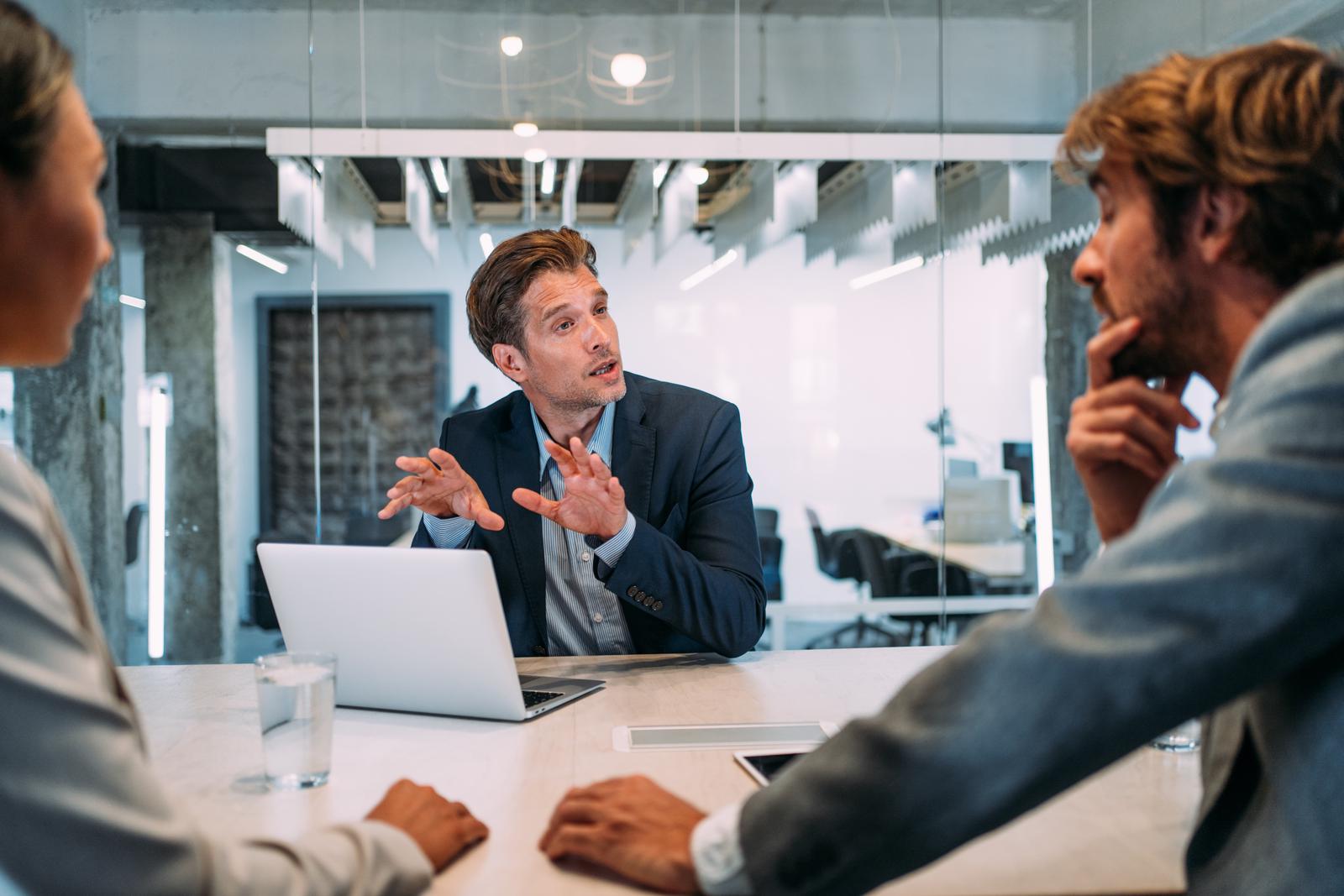 Case Study: Strategic market analysis and benchmarking
Solution: Pay and benefits benchmarking and analysis
Industry: Local Government Authority
Strategic market analysis and benchmarking
South Yorkshire Pensions Authority needed a thorough understanding of the pay and benefits trends within the talent market in the UK. They were seeking to gather information to help inform decisions around pay and benefits to help increase retention and improve recruitment. We undertook a thorough talent market analysis exercise to create a detailed picture to support their decision making.
The challenge
Identification of current and future risks with recruitment and retention.
Through previous feedback from employees in staff surveys, exit interviews and performance appraisals, they identified a potential issue in the competitiveness of their overall package. Therefore, they were seeking to determine the competitiveness of their pay and benefits package, and identify any further areas for improvement, and any areas that needed to be addressed. Like many organisations, they didn't have the knowledge and expertise in house to do this themselves, so they approached the market to find a partner who could:
Benchmark their salaries and benefits with the market
Determine whether pay and benefits were objectively competitive, and if they were falling behind the market the degree to which they are uncompetitive.
Provide recommendations for changes which would address recruitment and retention issues in the short term and support the authority's longer term organisational objectives.
The solution
The authority appointed Consultancy+ to undertake salary and benefits benchmarking services.
To achieve this, we benchmarked salaries of all 45 unique roles across the organisation.
Because benchmarking salaries is not an exact science, it was important to ensure that multiple data sources were used, and the most appropriate data selected for comparison. It was also important to understand the size and scope of each role to ensure that the most accurate comparators were used. There were several steps that we went through to ensure accurate benchmarking:
Review of key information
We requested key information to enable us to build a picture of the size and scope of the roles. We reviewed job descriptions, previous job evaluations and summary reports, the organisational structure, the grading structure and pay bandings, along with external research.
We held stakeholder workshops with the senior leadership team, along with the trade union representatives. The aims of these conversations were to first understand the context of pay and benefits and understand the drivers for any change this report may bring about. It was key to understand if there were any areas of the organisation that were struggling more than others with attraction and retention. These conversations also enabled us to ask about the specific roles and understand any key nuances.
We took the information and learnings from the first two steps to size the roles. Specifically, we mapped the roles against common public sector pay structures, including the Civil service gradings. We then built out alternative tiles for each role to ensure we captured accurate data from the Reed and Horsefly tools. Finally, we built searches for each role on the skills and experience required, enabling further searches in the Horsefly tool.
Benchmarking and analysis
The salaries were then mapped against the three sources of salary data. Our approach enabled comparisons to be drawn from two perspectives; public and private sector pay comparators, and UK and Local market medians. The benefits package was benchmarked with several anonymous organisations as competitors for talent.
We successfully met the requirements set out by the authority by providing a report containing:
A detailed breakdown of the benchmarking results for both pay and benefits.
Detailed observations around salaries, benefits, and objective competitiveness of pay
Recommendations and ideas for consideration, which were structured by the following areas of impact: Remuneration, organisational, design, benefits, employee value proposition (EVP) and promoting from within/ Workforce planning
The result
"The project was well managed, ran smoothly, and in line with agreed timescales. The report and presentation were exactly what we were looking for. Overall, it went very well."
Gillian Taberner, Assistant Director.
By working with Consultancy+ and trusting us to deliver this piece of work for them, the authority were provided with:
Accessible information around salary and benefits, that was easy to digest by all colleagues
Accurate and informed data and analysis to base strategic decisions upon.
Recommendations on maximising their reward strategy based on the benchmarking data, within the confines of public sector pay and the unique situation of the Authority.
Are you interested in our salary and benefits benchmarking services, contact us today.
Back to Talent Advisory