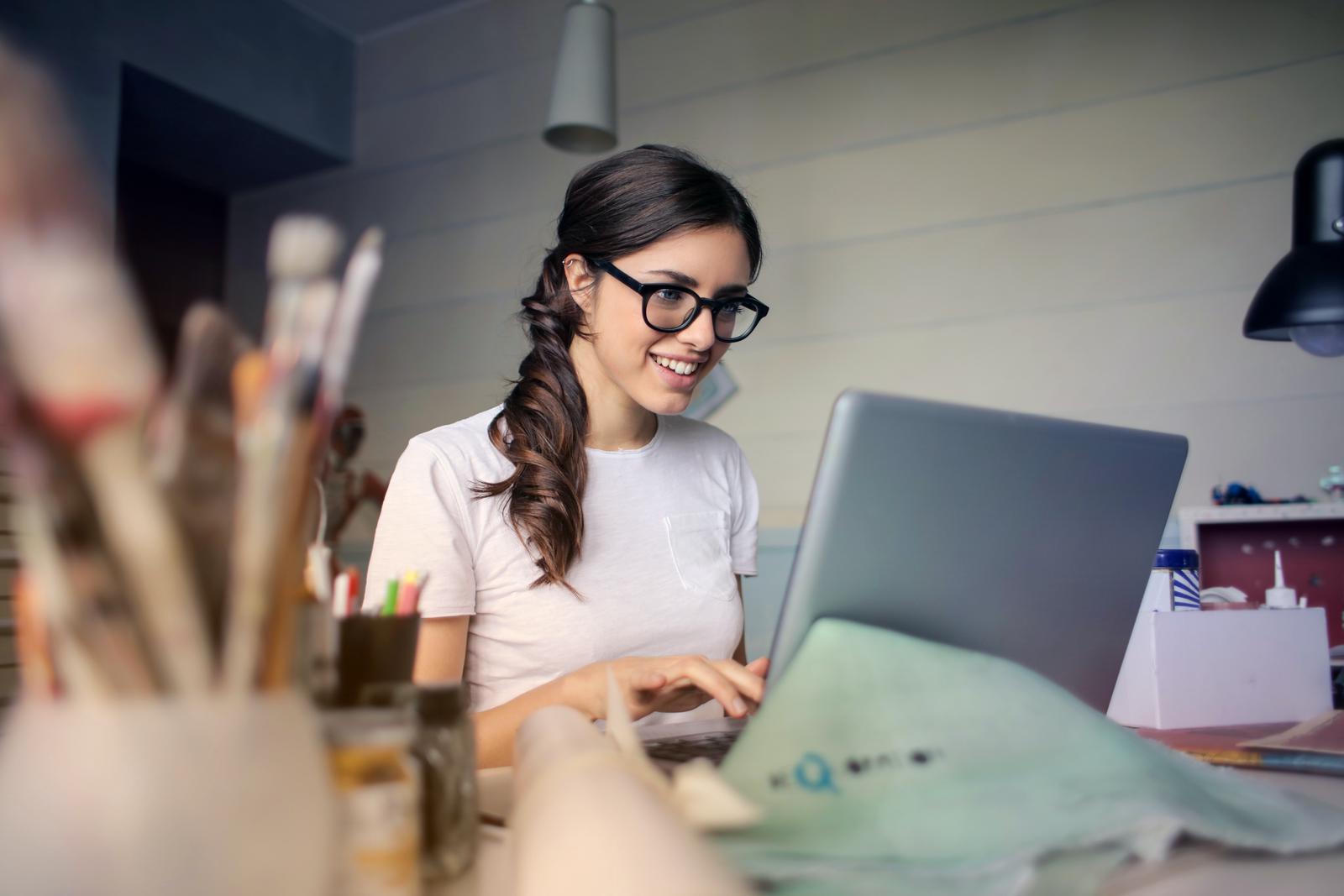 Case Study: Why formalising your online assessments strategy is key to effective and efficient volume recruitment
Solution: Online Assessment
Industry: Public Sector
Lancashire Police online assessments
Why formalising your online assessments strategy is key to effective and efficient volume recruitment.
Consultancy+ partnered with Lancashire Police to formalise their use of online assessments to deliver cost savings, process improvements, and effective volume recruitment.
The Challenge
Lancashire Police are one of the larger UK Police Forces, with over 3,000 officers and substantial support infrastructure. This means they hire 100s of people per year into various roles across the organisation. As they moved from a fragmented and sometimes paper-based approach to assessing candidates, they partnered with Consultancy+ to develop and deliver their online assessment process.
There were several problems facing the Force:
Adapting to the Covid-19 pandemic to take as much of the assessment process online as possible
Sourcing online tests that could replicate paper-based assessments
Creating a formalised approach that all departments can use
Procuring a partner through an OJEU compliant route to market
The Solution
Initially we sourced tests from various online providers and provided expert advice to enable the Force to decide on the most appropriate tests. These tests ranged from skill-based and reasoning tests, through to situational judgment tests and personality profiling.
"Often organisations are keen to replicate the exact role in an assessment process, however focussing the assessments on the skills and behaviours that are needed will bring about much better results." David Heyworth, Lead Assessments Consultant
We then agreed a suite of tests from several platforms, available to use for each department across the organisation. They are benefiting from our access to SHL, Pearson TalentLens and Saville Assessments. Our approach was underpinned by comms on how to access the testing service, we embedded a new process for online assessments.
Consultancy+ contracted through YPO's framework for Managing Consultancy, enabling the Force to direct award the ongoing partnership. This allowed them to act quickly and in line with procurement regulations.
The Results
We've run over 20 campaigns in 2021, delivering an effective and low-cost assessment service.
Lancashire Police now have a formal process in place to utilise online testing. This means they benefit from:
Expert advice on what tests to use. Our team are on hand to review job descriptions and advise on the best assessments for the required skills, behaviours and motivations.
A choice of market leading platforms. We use three main platforms – SHL, Pearson TalentLens and Saville assessments. As well as being able to create bespoke situational judgement assessments and bespoke written exercises.
Discounts on all tests through our buying power. Lancashire Police save on average 40% by buying through Consultancy+.
A compliant route to market for the service. YPO's framework means they can procure this service without the complication and hassle of a tender process, therefore ensuring they can deliver value quickly.
Efficient sifting and more accurate testing. We've increased efficiency, reducing candidate drop-outs and reducing the time-to-hire. Alongside more accurate assessments, increasing retention and confidence in hiring decisions.
Back to Talent Advisory