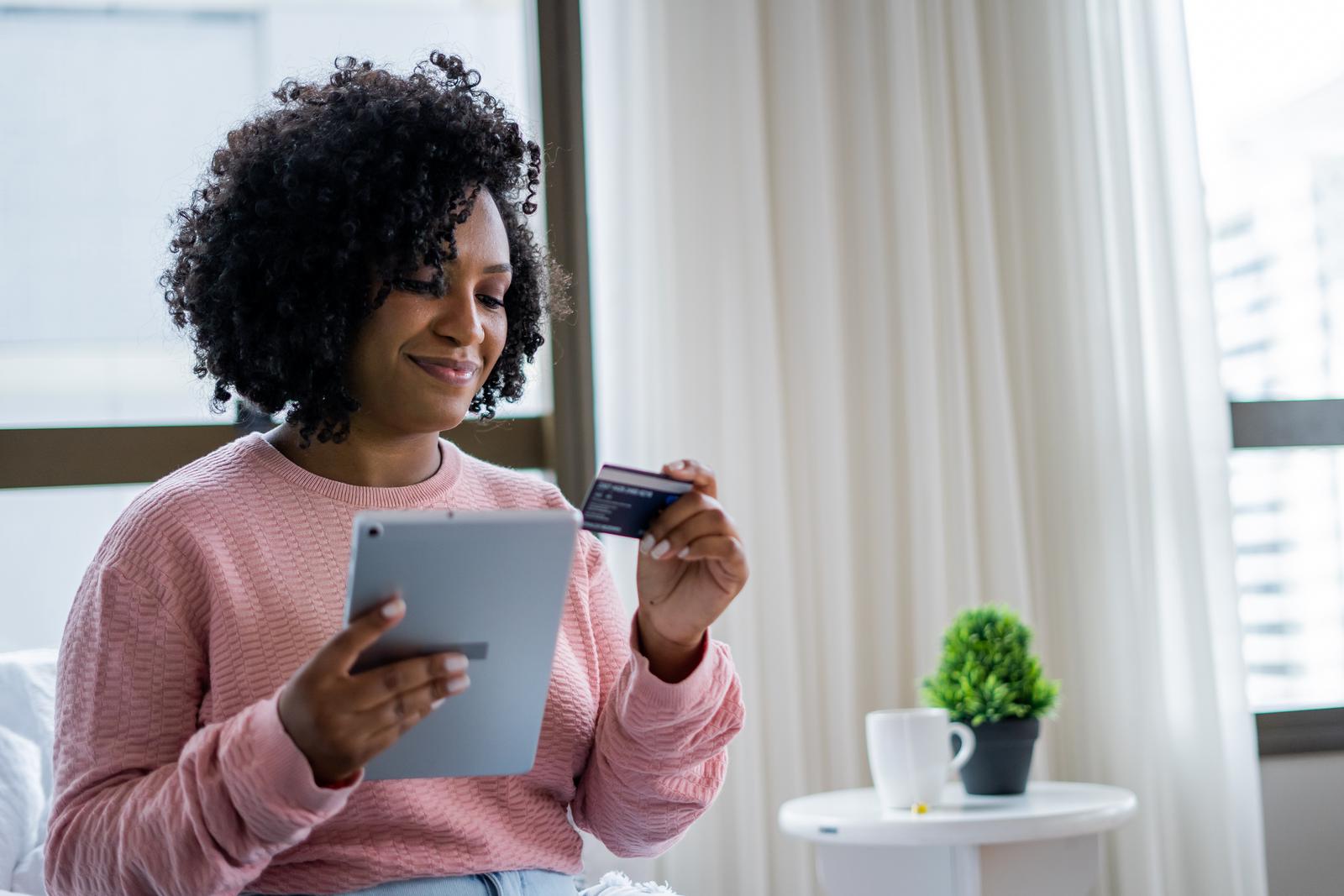 Case Study: Taking an assessment centre online for Monzo Bank
Solution: Managed service programmes
Industry: Financial services
The challenge
Our client, Monzo Bank, faced a significant challenge when their customer service staff assessment centres could no longer be held in person due to the onset of the coronavirus pandemic.
As the company continued to grow and with new staff members still being hired, they wanted to maintain their rigorous assessment of candidates' values and responses to various scenarios.
The Solution
As Monzo's assessment centre partner, Consultancy+ helped them to design a virtual assessment centre that maintained the interview, role play, and group exercise format which had previously been successful at events.
Our expert team ensured the assessments were suitable for video calls and assisted in building a schedule for each event.
We also acted as a sounding board and critical friend for the Monzo hiring team, providing valuable input on how to adopt their hiring process for a virtual environment.
The results
As a result of our swift and efficient mobilisation, Monzo was able to continue hiring throughout the Covid pandemic.
We helped them adapt to assessing in a virtual environment via video calls, with more than 100 candidates assessed across a 12-month period, aligned with their hiring targets.
Monzo was able to maintain its rigorous hiring standards, continuing to grow and thrive even during what was a hugely challenging period.
Back to Talent Advisory